The Schubert Team is Going Green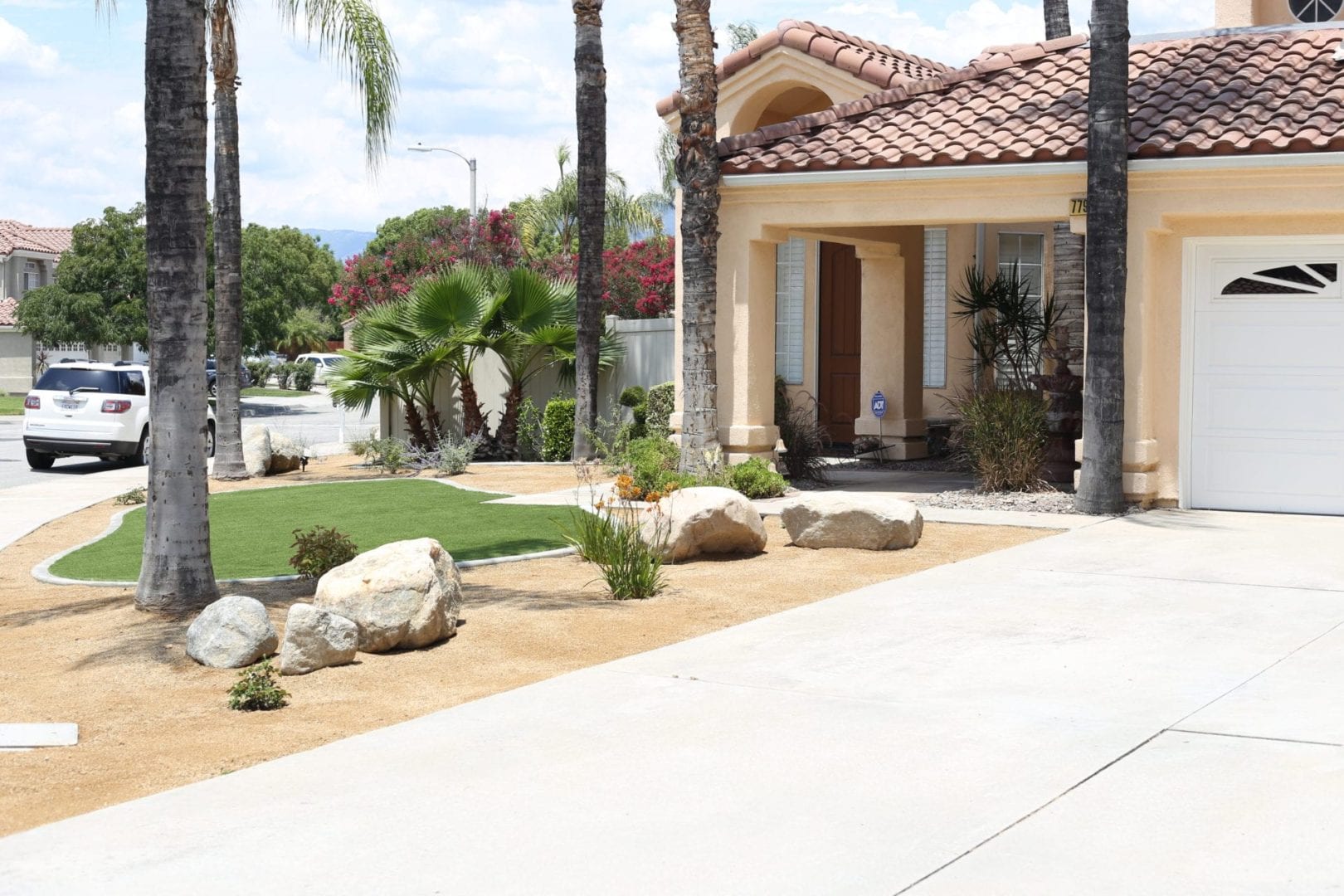 The Schubert Design Team is committed to creating environmentally friendly landscapes.  We realize that our natural resources like water are of concern for the future generations.  Every step we take can lessen the Carbon Foot Print we put on this world and as a result will benefit our future generations.  So through our innovative landscape designs we implement Smart Watering and Soil Technologies that are designed to use less and capture more of our precious resource "Water". 
Want to save money on you groceries? 
Contact us today to find out how we can design your new or existing yard to help lessen your Carbon Foot Print on this planet.
Schubert Landscaping has been in business since 1964. We are a second generation owned and operated family business. Being a family we are concerned about families.  Whether you have a large family or a small family, Schubert Landscaping would welcome an opportunity to provide you with quality services, at your home or commercial site.
We have a General Contractor State License #694735, specializing in exterior work in Landscaping, lighting, pond construction, concrete, masonry, irrigation systems. We also carry agriculture, Pest and Weed Control License #31004, and are members of the CLCA California Landscape Contractors Association.
Licenses we carry:

B-General

C-29 Masonry

C-8 Concrete

C-27 Landscaping
Certifications & Specialties: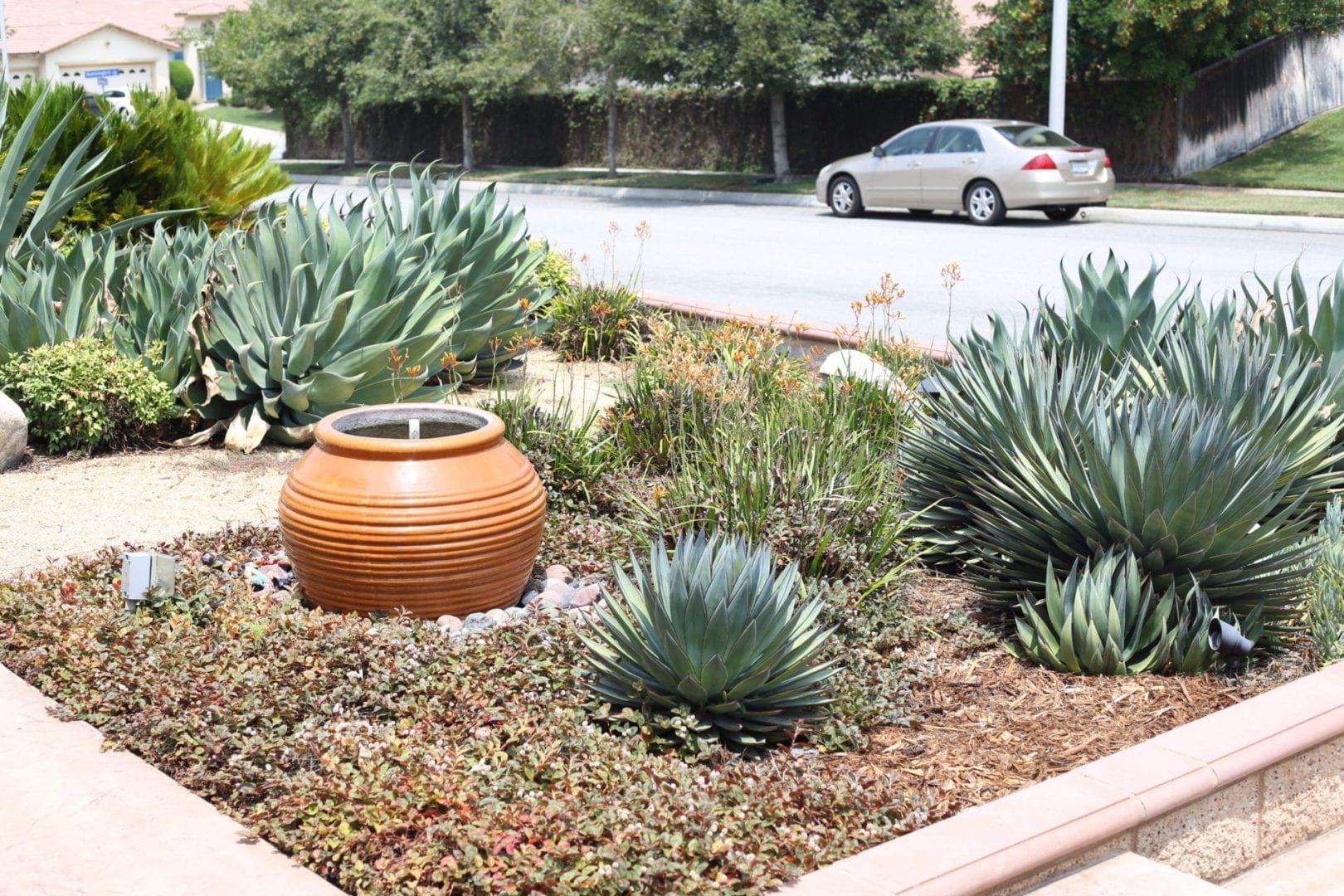 Vegetable Garden Design and Installation:  The economic crisis dictates that we have to be pro-active in finding a means of providing for our families.  Simple gardening technologies are available to produce a sustainable food source for each member of your family
Interlocking Paver Installation: We take our paving installation very seriously, as a testimony to this we are ICPI Certified Paver Installers (INTERLOCKING CONCRETE PAVEMENT INSTITUTE).  We hold to the ICPI standards for all prep and substrate work and the interlocking paver installation.
Pond & Waterfall Installation:  We have expanded our waterfall and pond building business.  Currently we are CAC's that is Certified Aquascape Contractor's.  Aquascape is the largest manufacture of pond equipment, which also certifies Contractors to install their leading pond equipment.  Rest assured to be certified requires more than just signing a sheet.  Schubert Landscaping has spent years building this division and has coined the name The Pond Specialists!
Certified Waterless Grass Turf & Golf Green Certified:  In our Synthetic grass installations, weather it's just artificial turf or a golf green, we hold to high standards with the installation and product.  We use only the best products and approach our installs with the same integrity.
Lighting systems:  The Schubert Landscaping lighting team has graduated from the University of Nightscape in Redlands.  We hold to high standards with the size of wire and the connections that are used.  All runs are calculated so as to achieve optimal efficiency and performance.  Wire nuts are not used in lighting construction as a loose connection may cause landscape fires.  We use only Ace Connectors with Heat shrink raps for a water tight seals on each connection.
Project Management:  You can be sure that our qualified Staff can more than handle the scope of your living space.  With our on site project manager and foreman you can also be sure that every detail will be taken care of.  Our goal is to ensure your project runs smooth and is completed in a timely manner.  As all fazes of construction and city inspections are handled in an organized manner.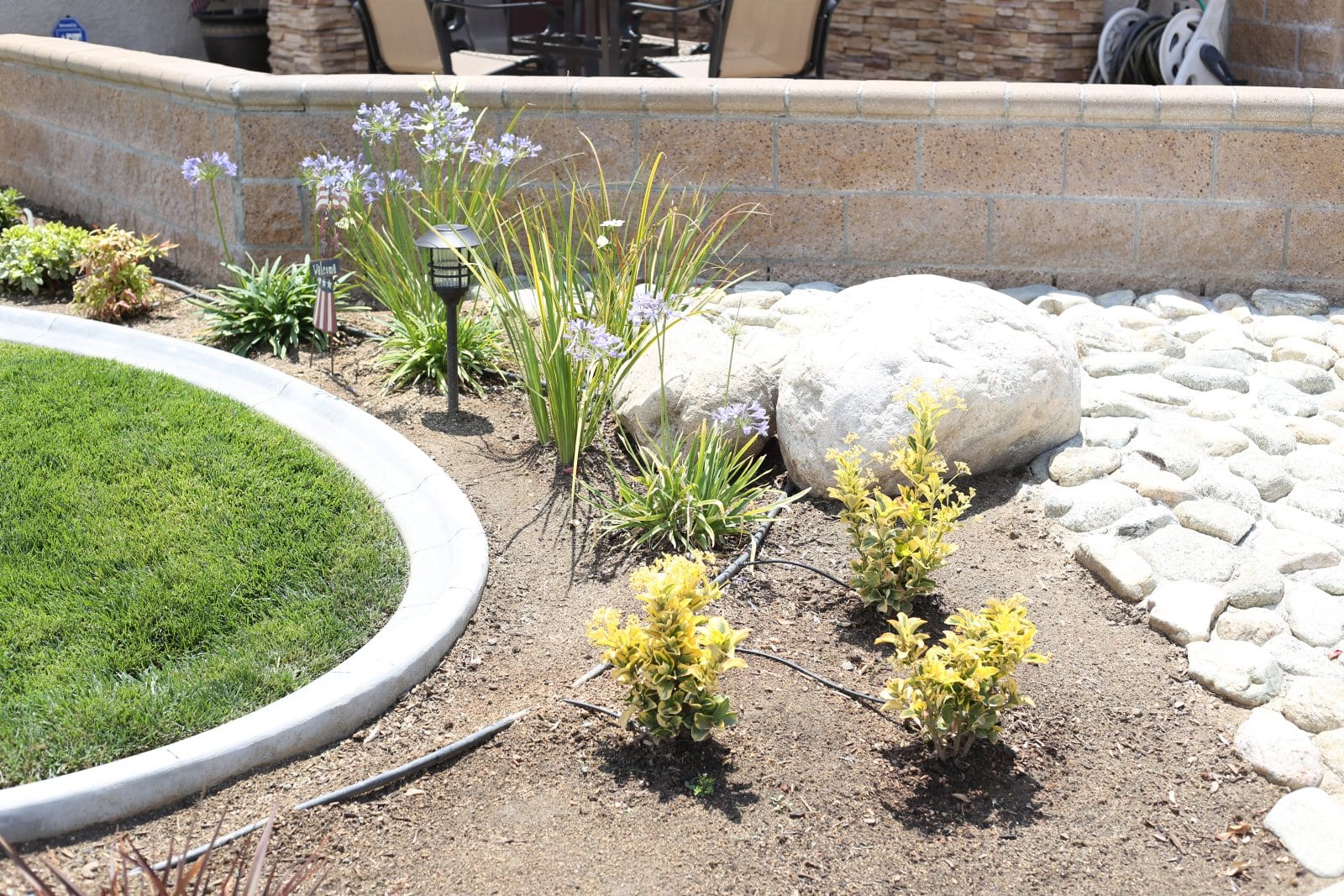 Team Members:  The Schubert team members who make up our family business have been hand picked.  What we mean is that we just don't hire anyone work for our company.  Most of our employees have been with us 10 years and more. Our team members are loyal to our company and we treat them like family.  When we begin work on your project, we will treat your property with respect.  We have a very clean approach to our construction.  You won't see our trash littering your landscape as each day we clean up and reorganize.  We like to come to a site each morning (with exception to hole and trenches being dug), to an organized and kept up work site. 
Thank you for choosing Schubert Landscaping, we welcome the opportunity to be part of your landscape vision.  From small to large jobs Schubert Landscaping will be with you every step of the way.  For over 43 years we have been privileged to provide quality services to thousands of clients, we look forward to supplying you with this same quality. 
Rest assured that when Schubert Landscaping steps foot on your property we will take care of all the necessary items that discourage most customers from dealing with contractors, why? Because we set our standards high when it comes to the quality of our workmanship and the valuable finish product.  It's like we say to our customers "we are not here just to get the job done, but do it right". 
As a licensed contractor we are completely insured and carry all the liability and workman's compensation insurances for all our construction members. You can be sure that with Schubert Landscaping Your satisfaction is our goal as is building a good customer/contractor relationship with you.
Sincerely


Creating Paradises since 1964