Save Money on Groceries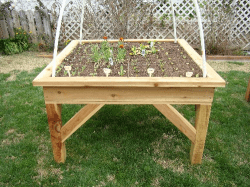 Imagine producing your own food.
No Work – No Weeding – No Heavy Digging – No Tilling
(Really! We do all the hard work of designing and installing, all you do is water and eat!)
We can show you how to grow your own food.
All that is required is a 4 foot by 4 foot square area per person.

On an average 6 to 8 hours of sunlight.

Gardens can be placed virtually anywhere even over concrete.

You will use less water in your garden then for the same sized area of grass
You can even convert your existing water consuming lawn into a food producing garden for the whole family.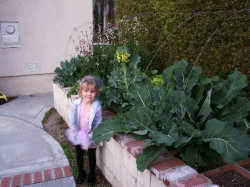 Reduce waste through recycling & composting
Reduce nonrenewable water consumption through gardening
Protect the air quality by using lawn equipment less
The entire family will enjoy spending time growing and living together
Forget about conventional gardening methods where you need large areas of earth to rototiller so as to loosen the soil and a plow to create rows for planting. Not only do these types of gardens waste space but you'll spend more time pulling weeds then caring for your plants. And your soil will take 7 years to become optimal for planting.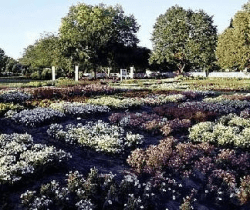 The Schubert Team can design and install a simple, attractive garden that will produce food for your entire family. Imagine, a renewable garden for your family that can produce food for years to come
The economic crisis dictates that we have to be pro-active in finding a means of providing food for our families. Simple gardening technologies are available to produce a sustainable food source for each member of your family with minimal physical effort.
Available Garden Packages Include
No Hard Work!

Design and installation of new garden

3 part planting soil (special mix)

Germinated starter plants

Composting receptacle

Care instructions for new garden

Planting schedule for each season
Call today for your free garden evaluation (909) 862-4477

Changing the way we use the planet